2014年 04月 10日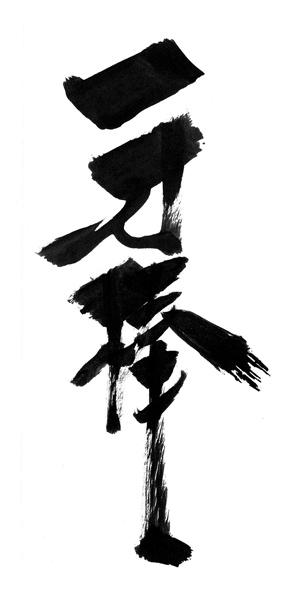 Yamato Ryumon's Samurai Method is Iaido without the use of Katana.
"I" (居) implies where the physical self as well as one's heart and spirit exist.
"Ai" (合) implies the appropriate but non-confrontational response and reaction to whatever approaches.
In other words, Iai is the harmonious amalgamation of one's self and the environment.
Iai is to seek peaceful solution without the use of force
Iai is to defend against injustice without the use of force
Iai is to achieve victory without the use of force
Iai (居合) is not Katana