2014年 02月 17日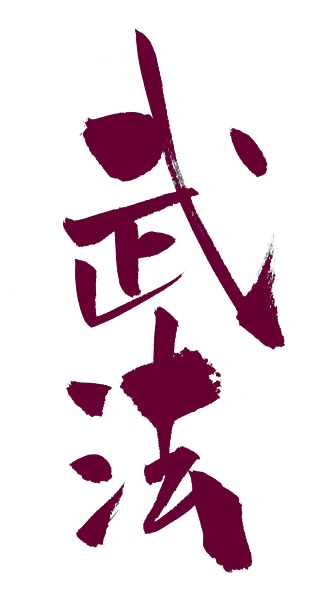 Once in the war torn Japan, Samurais were diligently trained in the martial arts to prepare their bodies as well as minds. This very same training is now awakened to help release the unbound potential in all of us to better face the stress of modern life.
The Ancient Martial Art - Kobujutsu, in itself will not disband one's pressure, but more importantly, it allows full potentiation of the practitioner's ability in two ways: body and mind.
In a Samurai's world, under the extreme pressure of life and death, firstly, the mind must be strong and clear, so that he could decide on the best method to defend against the attacking opponent. Secondly, the body must be very well conditioned to swiftly and accurately carry out the counter moves to permanently incapacitate the opponent.
The teachings of Kobujutsu were what kept Samurais alive in battle.
In the volatile modern society, both socially and economically, we need to survive much like Samurais in the past. The teachings of Kobujutsu can provide the edge, not only to survive, but to ascend further than mere survival, to live life fully. The "Samurai Method", led by Ryumon Yamato, will rebuild your psyche from its deepest core. This will not only strengthen your mind and body to face stress. We aim to equip you to face adverse situation with the calm and mental prowess of that of the legendary Samurai. The training promotes "Right Brain" activity resulting in sharper intuition, observational ability and creativity.
The training method aims to release your potential naturally, assisting you to attain your ultimate ambition.