2014年 01月 07日
現代の出陣式!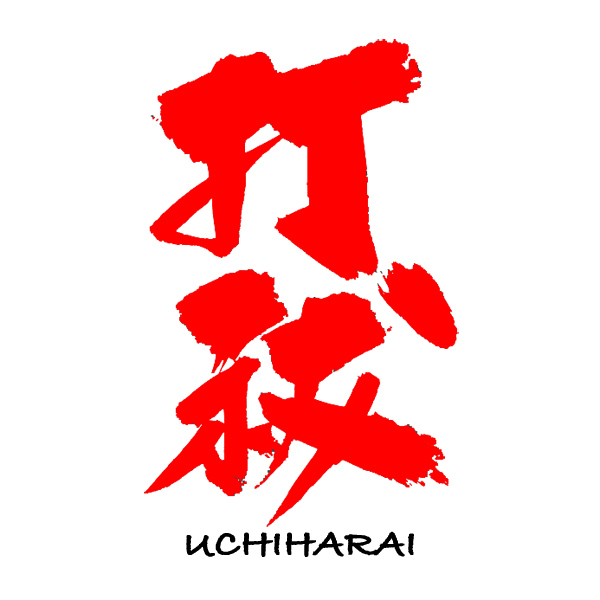 2014年 始動!
The Inception of the Modern Era!
3 minutes of invigorating preformance! I present to you "UCHIHARAI".
Greetings and salutations.
I am Ryumon Yamato of Musokan. "Uchiharai" is a revitalized Martial Arts Performance.
The images of traditional martial arts are well imprinted in the minds of many. The skills of the ancient arts have new roles in modern lives. It is my intention to rejuvenate our lives with this new form of training. No longer following the old monotonous ways but a fresh and applicable style suitable for this century. We shall forge ahead with the unbeatable spirits that is human.
Please do not hesitate to contact us for further inquiries.